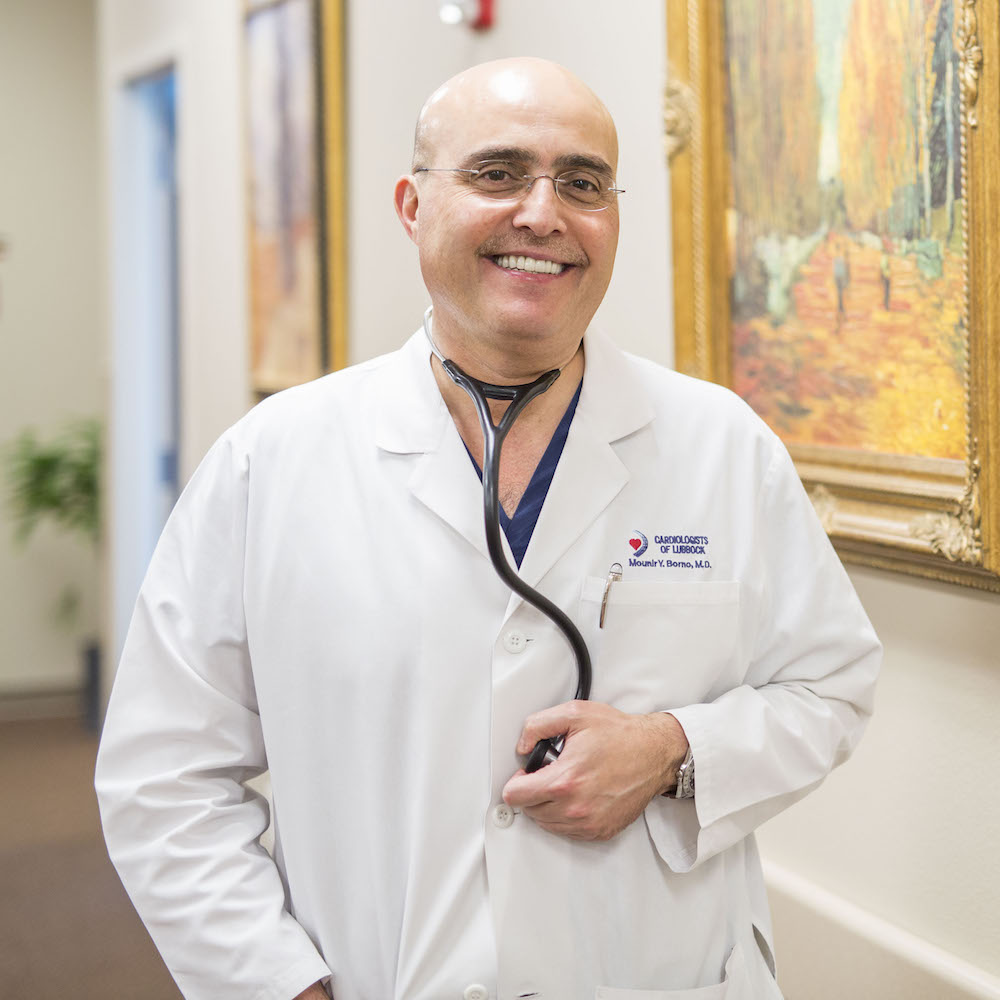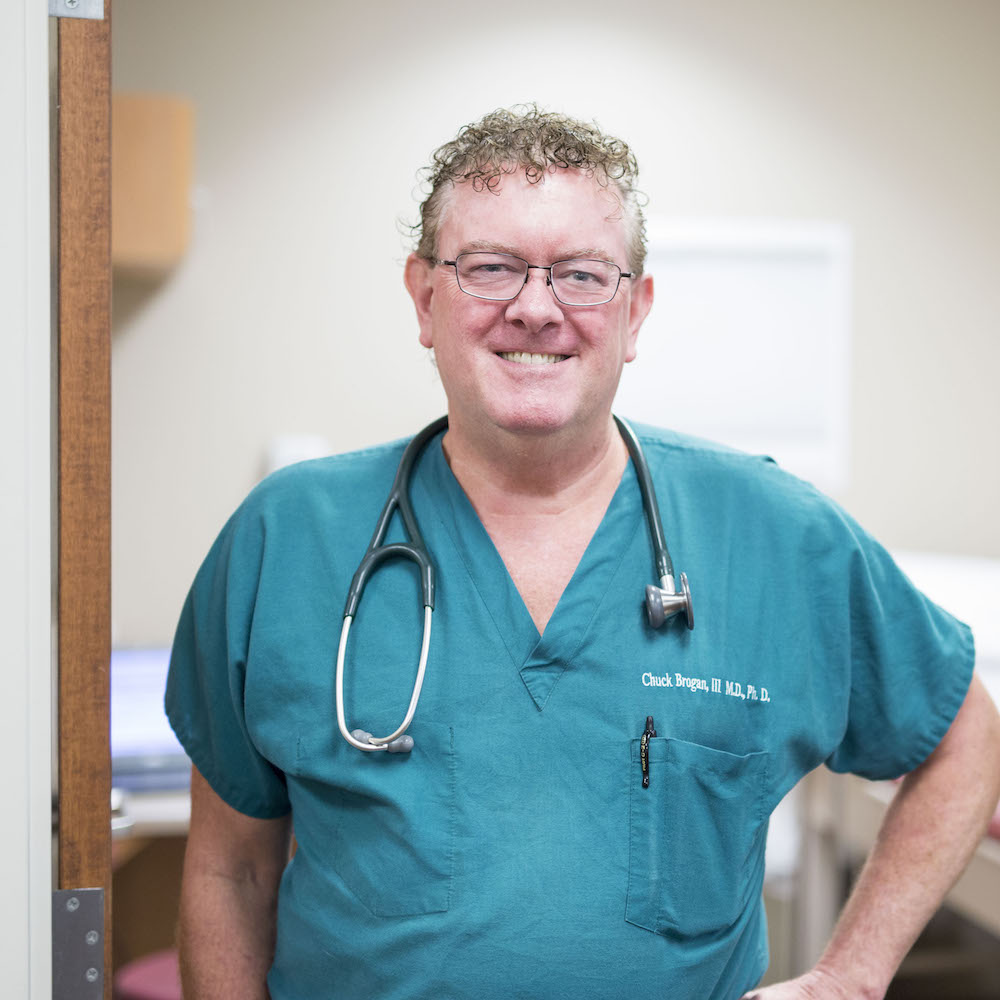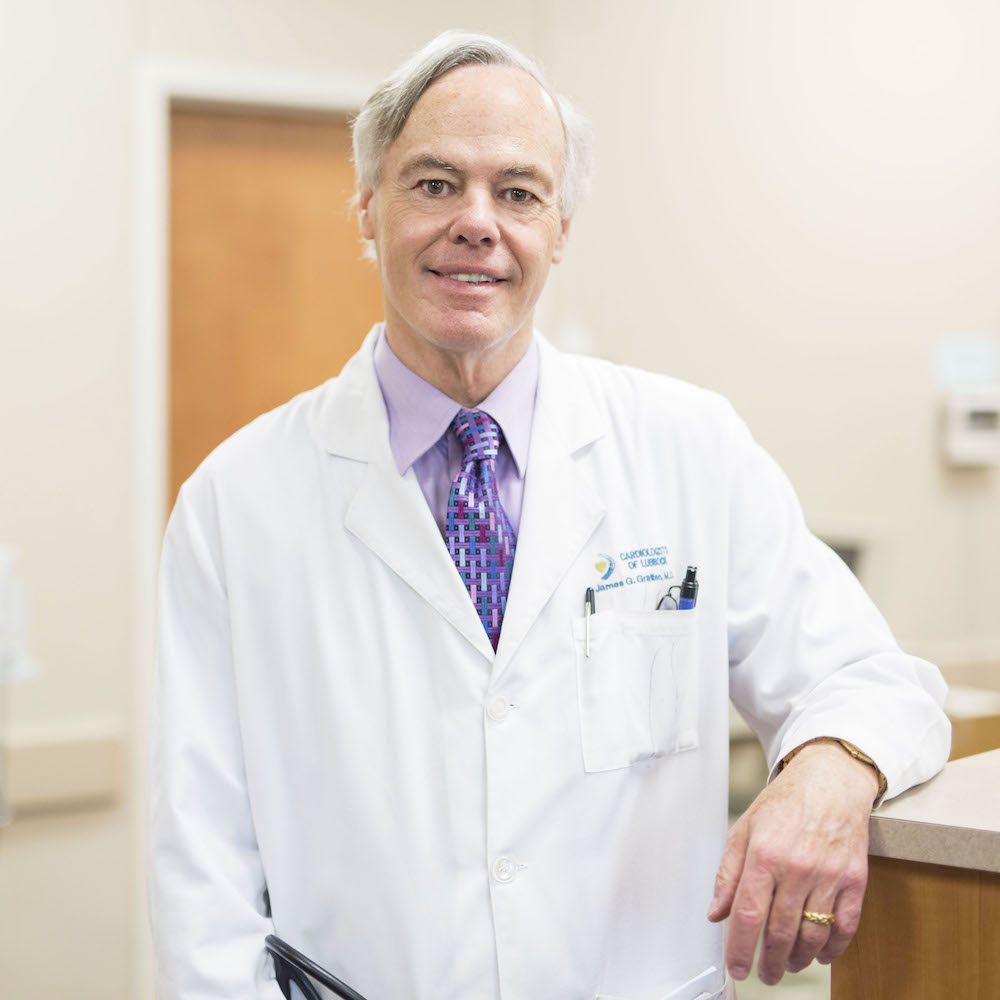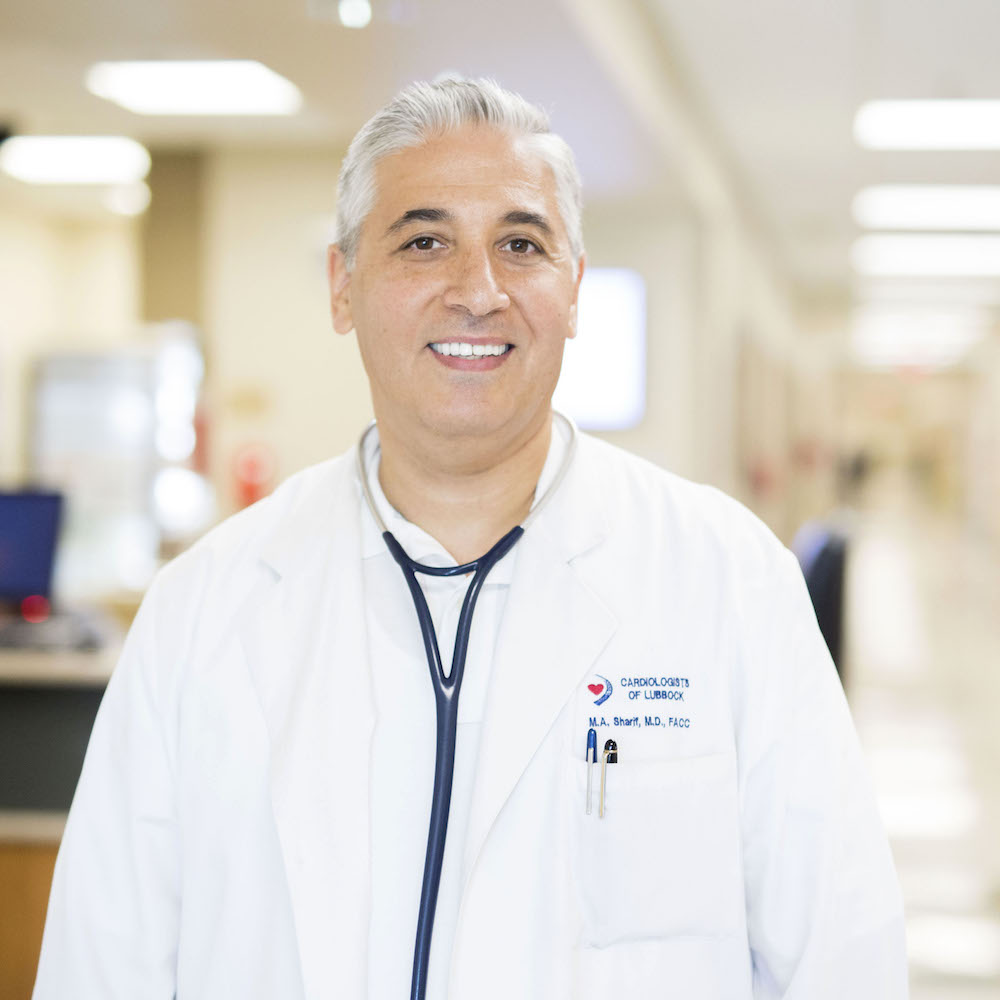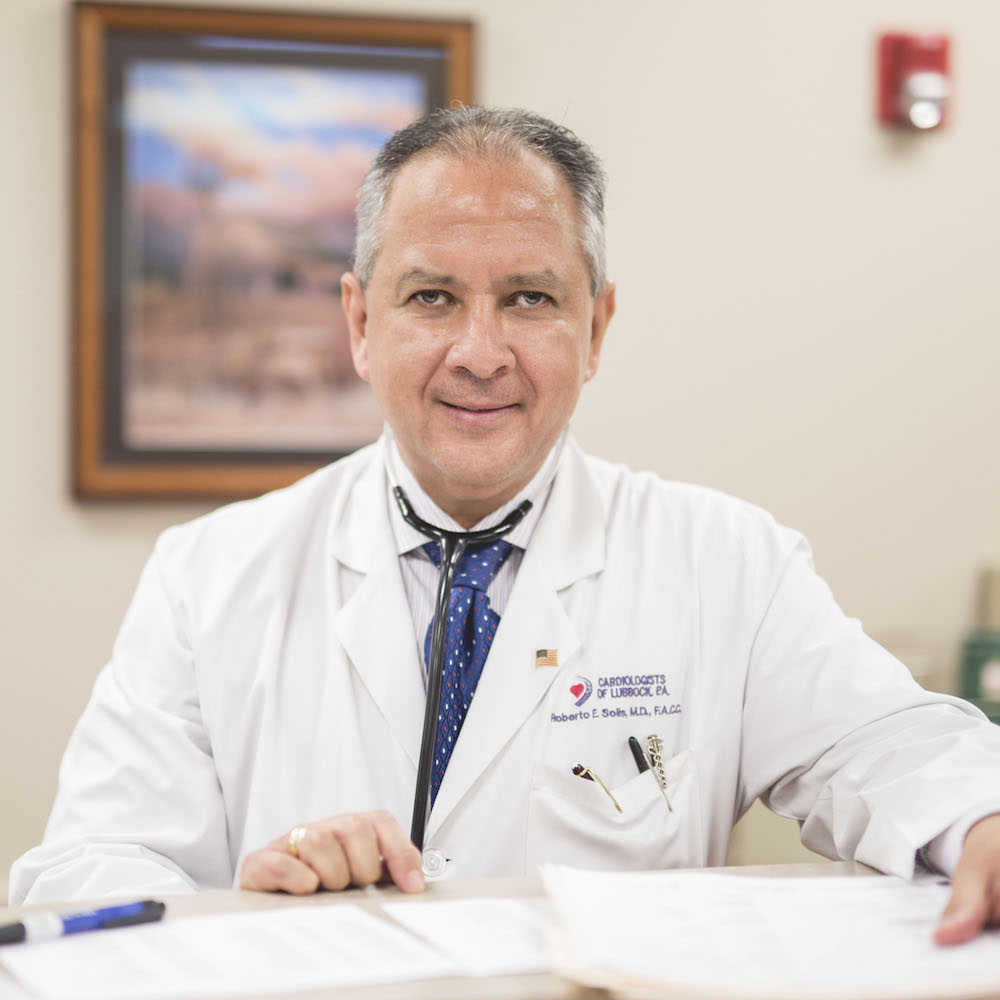 Cardiologists of Lubbock | Heart Specialists in Lubbock, Texas
At Cardiologists of Lubbock, our goal is to deliver personal and comprehensive cardiovascular care to our patients. We believe in treating the root cause and not just the symptom. When you come to Cardiologists of Lubbock, your physician will sit down and visit with you regarding your personal history, family history, social history, and any other questions you may have in order to best assess not only your health but the best way to treat whatever is bothering you.
When you are treated at Cardiologists of Lubbock, you are receiving advanced and state-of-the-art care from experienced physicians who want to help you manage and maintain your cardiovascular health. We strive to treat every patient with compassion and care.
Cardiologists of Lubbock values your privacy and experience as a patient. Learn more about your rights here.
Our highly-trained and experienced physicians specialize in both treatment of and preventive medicine for the heart. From diagnosis to procedures, our staff handles your care.
Patient care and experience are
THE HEART
of Cardiologists of Lubbock.
Upcoming Telehealth Policy Changes